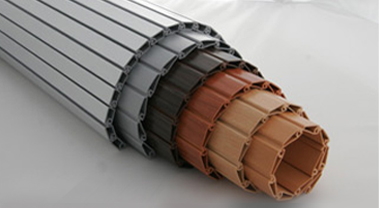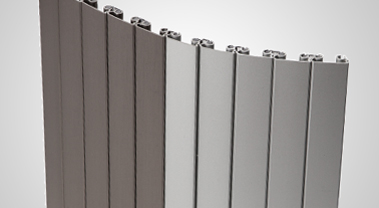 Furniture roller blinds are a custom solution to modern furniture. They replace traditional fronts, not only in kitchen cabinets and in the office, but also in workshops, supermarkets, specialty cars, camper vans and yachts. Quick and easy installation as well has seen their popularity grow steadfastly in the furniture industry. Our furniture roller blinds are made of high quality plastic or aluminum and are available in a wide range of colors – ensuring each customer's needs are met.
FURNITURE ROLLER BLINDS ARE OFFERED IN THE FORM OF:
Kits which ensure fast and easy installation
Profiles which are advantageous to manufacturers demanding affordability and customization.
THERMOPLAST FURNITURE ROLLER BLINDS:
Open vertically and horizonta
Have two ways of rolling the support system
Can have different types of rails and handles fitting each type of lock assembly