KEY PRODUCT GROUPS


EXPERIENCE
AND COMPETENCE
Thermoplast was established in Poland in 1989 as a Polish-Swiss registered partnership which specializes in the production of plastic profiles. From that moment the company has been constantly gaining experience in designing and constructing tools for the extrusion of plastics. The essence of Thermoplast's work is to analyze and understand our customers' needs and to provide them with optimal solutions.

QUALITY AND INNOVATION
For many years we have been delivering innovative solutions in terms of shape, materials used and functionality through our profiles for different industries. We take orders for bespoke profiles from start to finish in accordance with the expectations of our customers. In the production of profiles, we use modern technologies, our own tool room, our own mixing room and on-site laboratory. We use over a dozen high-quality plastics from reliable suppliers. All production processes are certified according to DIN ISO 9001
OUR PARTNERS


Our profiles are well-known in Poland and abroad.

We export to more than 34 countries worldwide.

60% of our sales are exported.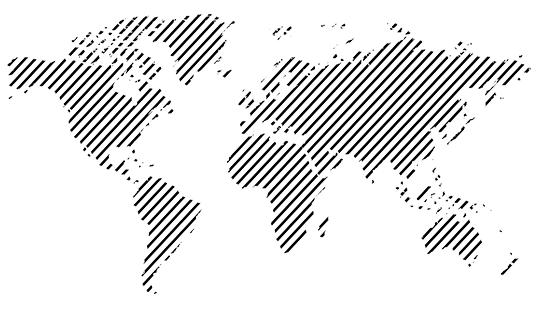 THERMOPLAST TEAM OF SPECIALISTS

---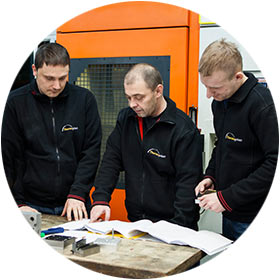 R&D is constantly looking for new solutions to further improve our own innovations, their manufacture and the materials used, as well as tooling construction.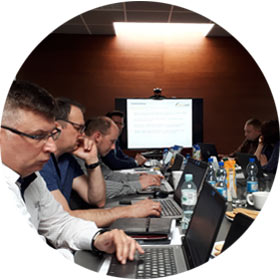 A competent and experienced sales team guarantees the highest level of advice and customer service.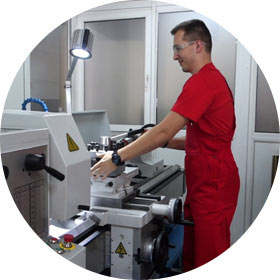 In Thermoplast we believe that a competent, qualified staff is the key to success.
ENVIRONMENTAL POLICY

THERMOPLAST and its employees pay the utmost attention to the environment.
Our manufacturing processes are based around the use of unleaded stabilizers.
All hazardous substances and additives are forbidden from being used in the manufacturing process.
Scrap is being segregated and re-injected into the process loop.