TECHNICAL PROFILES
INNOVATIVE, UNIQUE PROFILES USED WIDELY IN MANY INDUSTRIES.

We specialize in the designing and construction of extrusion tools as well as in the production of demanding profile solutions for each investor's specific need.
THE HIGHEST PRODUCTION STANDARDS

On 24 modern production lines, we can produce 50 000 000 linear meters of profiles and process 12 000 000 kg of plastics per year.
We work with high quality materials from reliable suppliers. We use more than 15 types of plastic materials, such us: VC, PS, PP, PA , PC, ABS, ASA, PE, PMMA. We specialize in extrusion, coextrusion and post coextrusion of plastic profiles. During the production process we use slitting, die cutting and drilling as well as different techniques of surface decoration, such us foiling, printing or veneering. We are able to extrude profiles of weight from 15 g/m to 3.500 g/m.
For our wide client-base we offer the service of shaping profiles using the technique of bending the heating fluid.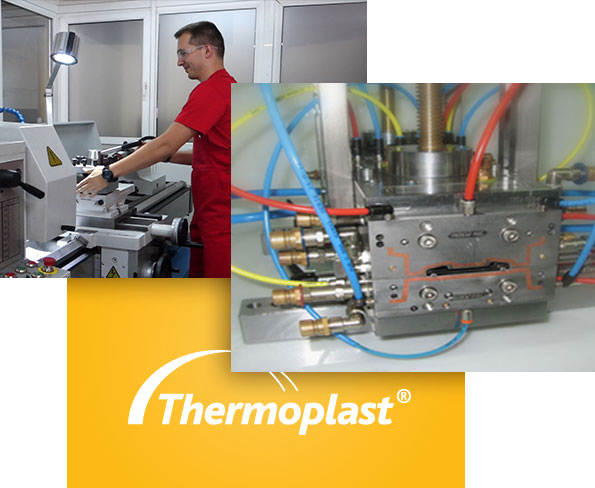 THE MANAGEMENT OF INDIVIDUAL PROJECTS


Our principles are built upon understanding the needs of our customers and providing them with the best solutions. With our own tooling department, we are able to quickly fulfill even the most demanding orders.
WIDE AREA OF APPLICATION IN VARIOUS INDUSTRIES: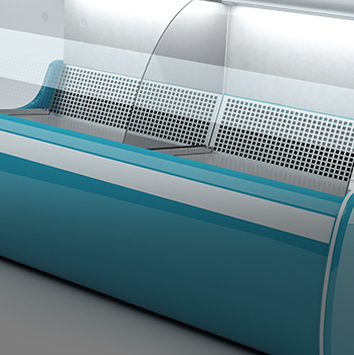 Refrigeration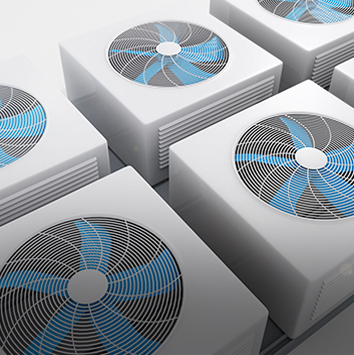 Air conditioning / ventilation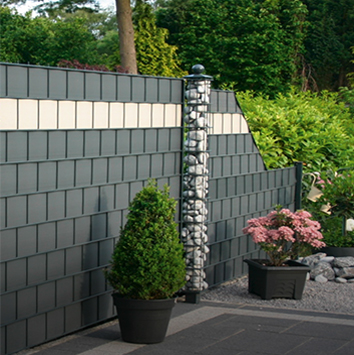 Garden and fence architecture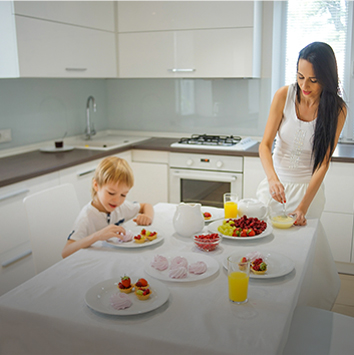 Furniture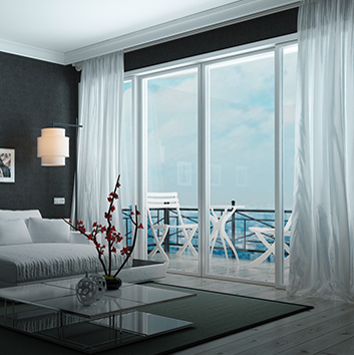 Building and interior house application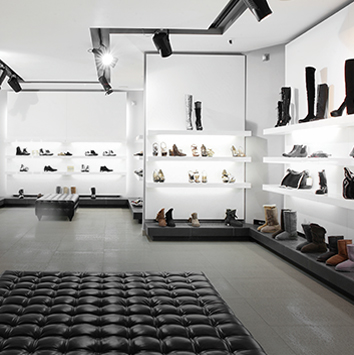 Sales support and shop equipment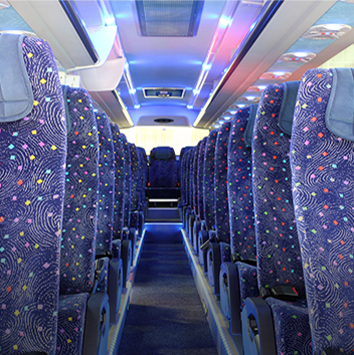 Automotive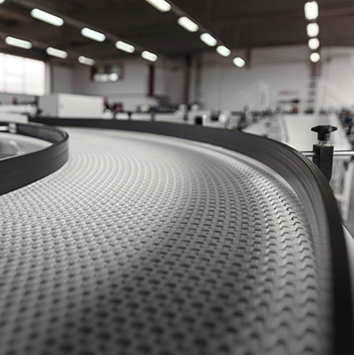 Machinery and equipment construction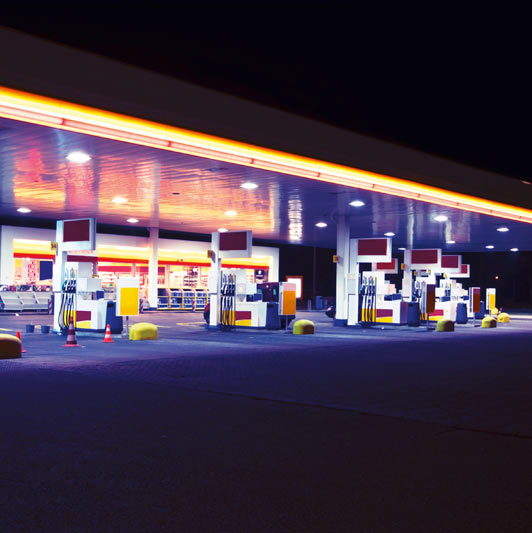 Lighting
Technical standard profiles offer

The offer includes standard profiles, for which our R&D department has designed and constructed tools for extrusion.
These profiles are in continuous production, and its wide range responds to market needs in terms of functionality and quality.


Most of our technical profiles
are covered by a confidentiality agreement,
enhancing the market position
of our business partners.