THE GUARD SYSTEM
MODERN FENCE COVERS
---
The Guard system is an innovative solution for fencing on European markets. The system consists of plastic slats and assembly clips that ensure stable mounting of the slats on a fence panel.
This system is used as a cover in standard, commercially available 3D fence panels (with ribs).
By applying The Guard system, you will give your fence a modern, unique look and, at the same time, a solid, very durable and functional cover that does not require any maintenance for years. Keeping the slats clean is extremely easy.
The Guard system is easy and quick to set up, professionals or tools are not required.
The Guard is a great way to fill 3D openwork fencing panels (with ribs), which ensures privacy on the property, in the garden and, at the same time, it makes an effective protection against wind, dust, blown leaves or snow.
A 10-year warranty proves the highest quality of the product!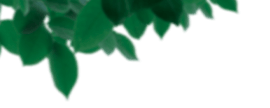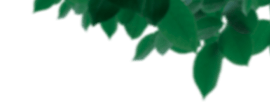 Each The Guard set
contains all elements necessary to cover 1 panel.
MAIN
SLATS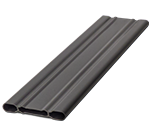 SIDE
SLATS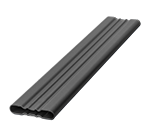 HORIZONTAL
SLATS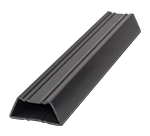 HORIZONTAL
SLATS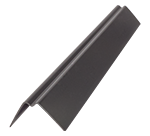 FINISHING
TOP SLAT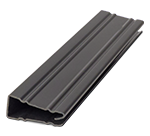 MOUNTING
CLIP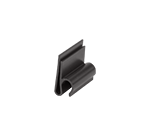 A SET CONSISTS OF:
main slats for vertical assembly
2 side slats for vertical assembly
(2 narrower slats to be fixed at both ends of the panel)
horizontal strip for sliding into panel rib
finishing top slat
clips for fixing vertical slats on the lower horizontal wire
MADE IN
POLAND
MADE OF TOP
QUALITY PVC
RESISTANT TO
WEATHER CONDITIONS
MAINTENANCE
NOT REQUIRED
UV RESISTANT,
COLOR DURABILITY
PRODUCT
PREMIUM
---
It is not recommended to install
The Guard in very windy areas
(for safety reasons).
RANGE OF COLORS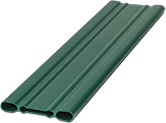 TH 520 (RAL 6005)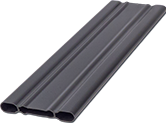 TH 945 (RAL 7016)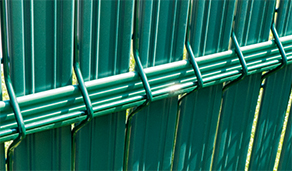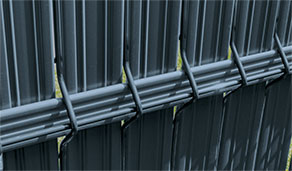 COMPATIBILITY
The Guard system is adapted to the most popular heights of fencing panels with a width of 2.5 m and up to 2 sizes of spacing between panel wires (50mm and 55mm).
VERTICAL ASSEMBLY
The Guard system is adapted to self-assembly, which does not require specialist knowledge or tools. It allows to create a tight and aesthetic cover in a short time.
Install the clips that fasten vertical slats on the lower horizontal wire.
Slide the side and main slats vertically and place them inside the clips.
Slide the trapezoidal slat horizontally into the panel rib.
Install the top finishing slat horizontally.