SIMPLE LINE SYSTEM
TURN YOUR GARDEN INTO A PRIVATE AREA!
---
The Simple Line system is an aesthetic and very functional panel cover dedicated to 2D (no ribs) and 3D (with ribs) fence panels. Strips for the system are made of polypropylene, so that they do not discolor in the sun, and are resistant to high and low air temperatures. They remain elastic and do not crack in severe frosts nor deform in hot weathe
Maintaining the aesthetic appearance of the strips does not require the use of preservatives, while keeping fence cover made of the Simple Line system is quite easy.
The use of Simple Line strips not only guarantees protection against prying eyes of neighbors or passers-by, but also enables to aesthetically cover less attractive parts of the property or garden (e.g. rubbish bins).
The Simple Line system consists of 60 meters of fence tape and 100 mounting clips, and is intended for vertical assembly. Attaching the woven Simply Line strips with clips on a panel is quite simple.
Simple Line is a product for every pocket!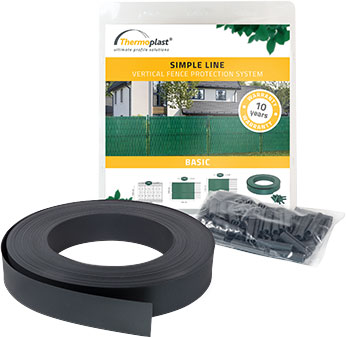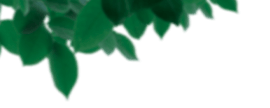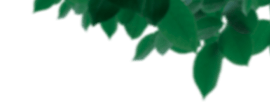 SIMPLE LINE SYSTEM
60 meters of tape
+ 100 assembly clips
---
MADE IN
POLAND
MADE OF
TOP QUALITY
POLYPROPYLENE
RESISTANT TO
WEATHER CONDITIONS
NO MAINTENANCE
REQUIRED
UV RESISTANT,
COLOR DURABILITY
10-YEAR
WARRANTY
---

PATTERNS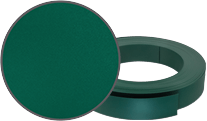 BASIC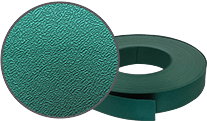 Orange Skin

RANGE OF COLORS

TH 520(RAL 6005)

TH 945(RAL 7016)

CLIPS COLORS

TH 520(RAL 6005)

TH 945(RAL 7016)
AVAILABLE SIZES

44 mm

48 mm

50 mm

55 mm
VERTICAL ASSEMBLY
The Simple Line system is adapted to self-assembly, and does not require specialist knowledge or tools.
Cut the tape to desired length.
Fasten the strip with a clip on the bottom wire of the panel.
Weave strips vertically onto the panel.
Fasten the strip with a clip on the top wire of the panel.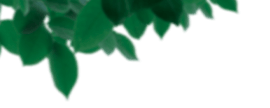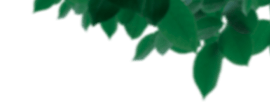 QUICK CALCULATION