---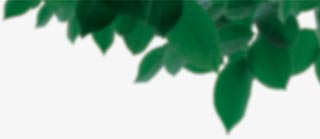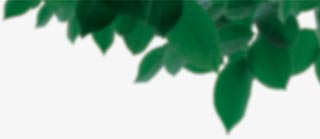 Fence Strips mounted

VERTICAL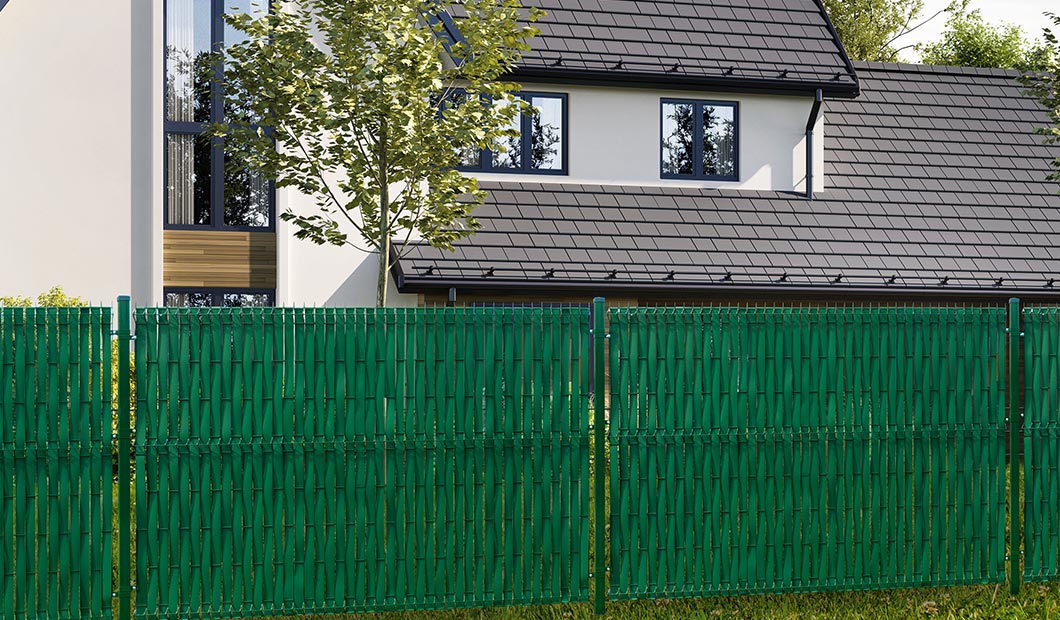 ---
---
48 mm
1 BOX
strips
60 m
clips
100 pcs

48 mm
---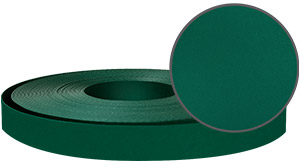 BASIC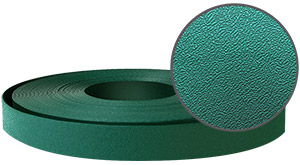 ORANGE SKIN
---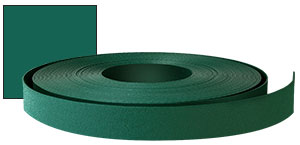 RAL 6005

GREEN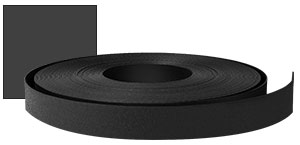 RAL 7016

GRAPHITE
---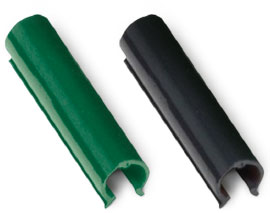 STRONG GRIP
---
Tape cut to size.
Fasten the tape together with a clip on the panel bottom wire.
Weave the tape vertically through the panel.
Fasten the tape together with a clip on the panel top wire.
---
---
THE ADVANTAGES OF USING OUR STRIPS :
---
guarantee
of privacy
on your property
Our tape fencing guarantees discretion and privacy for residential properties, terraces and balconies to protect against unwanted outside observers.
protection
against wind
and snow
Our fence strips provide ideal protection against adverse weather conditions. There are built to withstand strong guess of wind – therefore reducing the risk of property damage. They also offer protection against snow which may be blown on to your during times of winter weather.
noise
reduction
Fence strips reduce unwanted noise from outside your property. Therefore, they are ideally suited for use in areas with high noise levels. By reducing noise levels, they improve the quality of your everyday life.
functionality
Fence strips are a solution we can offer to everyone due to fast and easy assembly, witch requires no technical skill or professional equipment. The use of polypropylene makes our fencing strips UV- resistans. No maintenance is required.
---
---
FENCE STRIPS ARE AN IDEAL SOLUTION FOR THOSE
WHO WISH TO KEEP THEIR PROPERTY SECURE AND MAINTAIN PRIVACY.
THEY HELP PROTECT COMPANY AND PRIVATE PREMISES.
FENCE STRIPS PROVIDE PROTECTION AGAINST ADVERSE WEATHER CONDITIONS
(WIND, BLIZZARDS), ALSO REDUCING UNWANTED NOISE
AND ENSURING PRIVACY.